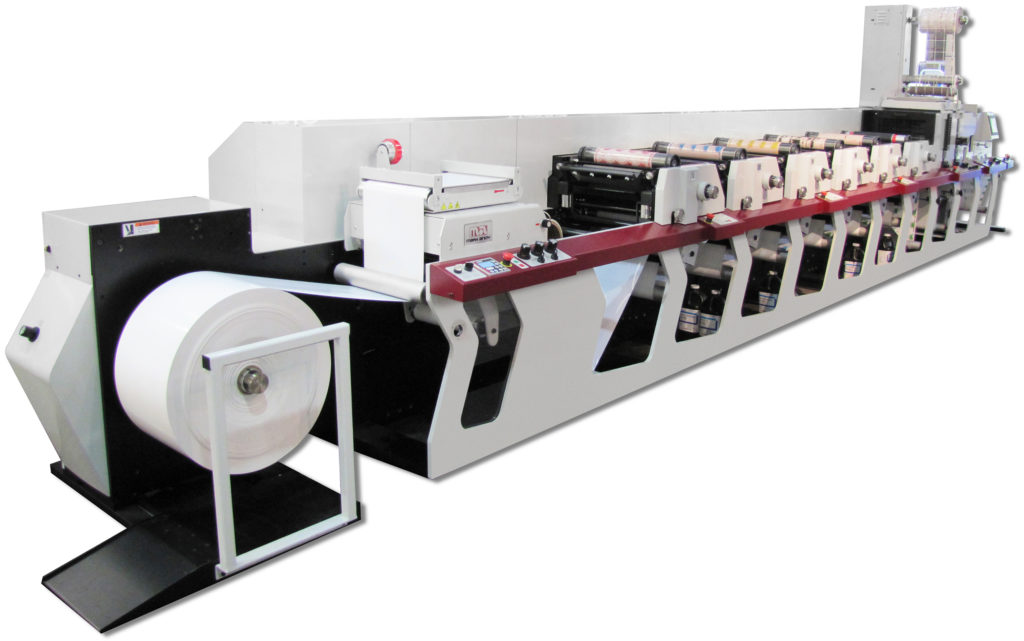 We are a custom manufacturer of pressure sensitive labels and a distributor of POS paper. With over 20 years of experience in the printing industry, Label World & Distribution LLC produces labels, and tags for a wide range of industries including but not limited to food and beverage, industrial products, retail etc…
Label World & Distribution LLC, based in DeSoto, Texas, offers competitive pricing and exceptional quality labels across Texas and the continental United States.
At Label World & Distribution LLC, we take a personalized approach to our customers in order to understand what they are looking for, and how to bring their vision into reality.
Consistency, Reliability, and Accuracy is our mantra.